The entertainment you have at your wedding is one of the most important decisions you make – It sets the tone for your reception.
Do you want a party band to get everyone up on their feet at the end of the night? A set list that has someone for everyone from the flower girl to your great aunt? Do you want it to reflect your personality and your music tastes? A singer, a duo, a dj, a string quartet, a party band… the possibilities are endless but luckily we have you covered!!
The Live Lounge at The North West Wedding Show is a place to take a break, grab a drink from the bar and be entertained by some of the best wedding entertainment acts in The North West. Throughout the day, acts will be performing live… the opportunity to hear them will give you an idea (and hopefully all of the feels) if they are just what you are looking for your wedding day.
At the show this February, the fabulous DJs from PCR Events will be compering (and entertaining!) Just no dancing on the tables please!!!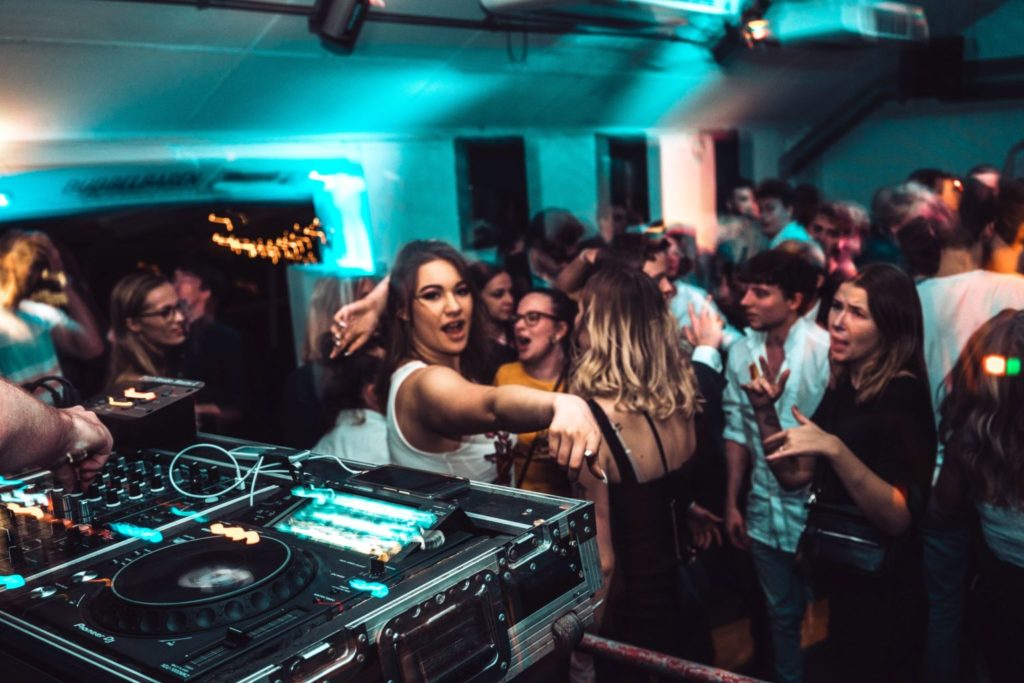 Whilst the exquisitely talented Victoria Sharpe with be giving the Live Lounge all of those Piano Bar, Jazz Club feels performing on the piano and singing live vocals.
Also on the Live Lounge is Neil Noa, an acoustic singer with a stunning voice. You do not want to miss Neil performing, he could be the perfect act to set your wedding day apart.
Rounding up the Live Lounge for February is Off the Charts – a 4 piece function band that are guaranteed to get everyone out of their seats.
When it comes to deciding on the entertainment, the best way is to take a seat and watch they do what they do best! The Live Lounge at The North West Wedding Show is here for you!